Seniors On The Runway Jacksonville, FL - August 2023
Registration, Application, Audition, & Processing (RAAP) fee is $100 + an included nominal service fee when paying online.
To avoid nominal fee, you can send payment in a money order made payable to:
Another TUT Production, LLC
P.O. Box 151 Palmetto, GA 30268
Nonrefundable payment must be received at least 72 hours before audition day.
Seniors On The Runway Savannah, GA - TBD
Seniors On The Runway Albany, GA - March 18, 2023
Seniors On The Runway Augusta, GA - TBD
Seniors On The Runway Macon, GA - TBD
ON THIS PAGE
Model Search Audition & Processing Fee Show Tickets Purchase Vendors Fee



A nominal service fee is included when paying online.

Please be sure to note your purchase as there are NO REFUNDS.


Please print your confirmation page and confirmation number for

model search auditions, show admittance, or vendor space.
Seniors On The Runway Columbus, GA - April 1, 2023
Seniors On The Runway Atlanta, GA - September 9, 2023
Model search
Audition

Fee
OLD SKOOL SET WITH
SENIOR PERFORMANCES & ENTERTAINMENT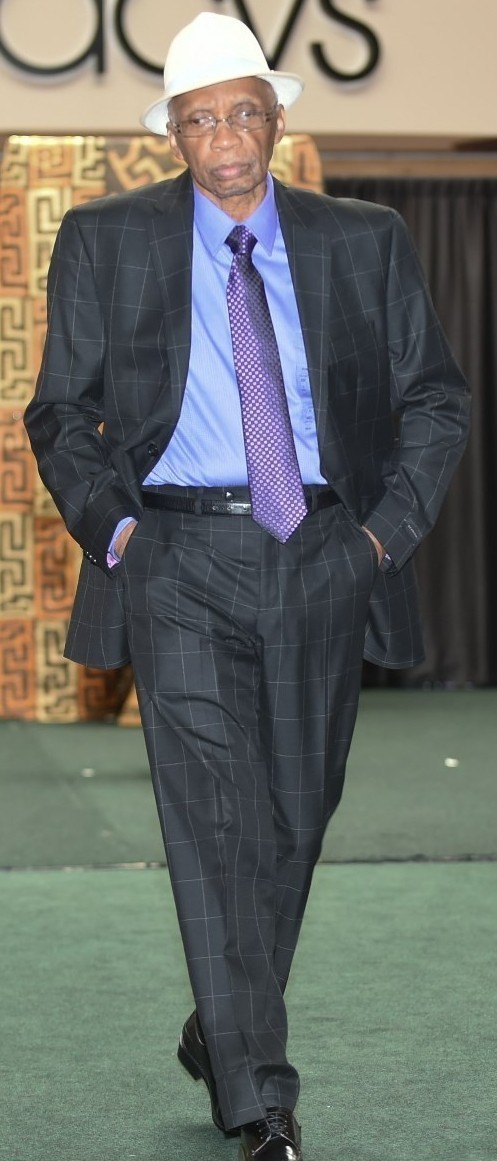 A SneAk PEEk of
Fashion Theatre
This is paragraph text. Double click here to edit and add your own text.
Vendor's NON REFUNDABLE fee range start at $100.
Call for your personalized vendor's fee.
Fee includes:
directed traffic to Vendors' Lane pre and post show
mannequin models in Vendor's Lane to showcase fashions/products
one 6ft table
two chairs
admittance for ONLY two vendors

Should a vendor be interested in advertisement during show, an additional fee is assessed.
For vendor details contact info@seniorsontherunway.com.
Vendors CANNOT sell t-shirts.
Vendors for Atlanta 2022
20 Spaces available
-Another TUT Production, LLC
-Blk Bae Boo, LLC
-Care Cove Unlimited
CenterWell Health
-Faisence
-Gloss baby, LLC
-House of Vaughn Fashions

-Jessica Renea Jewelry
-Jordan Snack Shack
-K. Collier Jewelry Designs
-Logan Health & Life Plans
-Lovely Tiffany's Jewelry
-Nena Mangue Designs
-Our Loving Hearts, Inc
-Queenie's Bakery
-Shifa Fashion
-Simply Sheila
-Tracilynn Jewelry
Online Payment will not be accepted 7 days before the show. Call for availability. Fee may be subject to change.
Please select accordingly as there are no refunds on purchases
All vendor Spots sold OuT