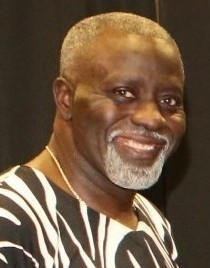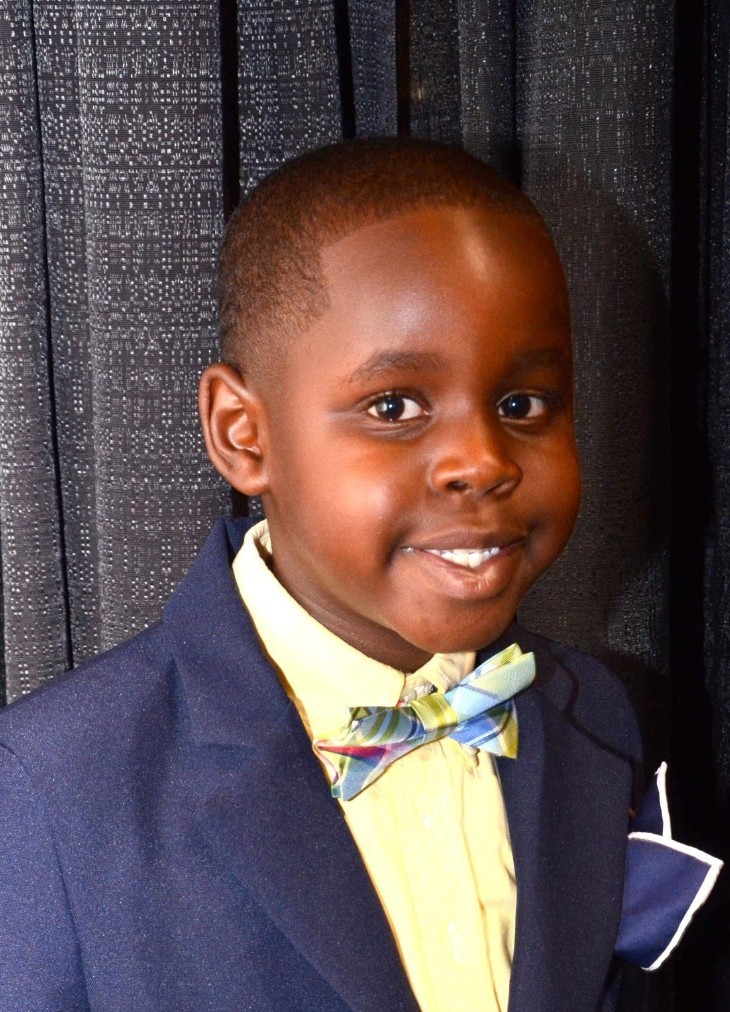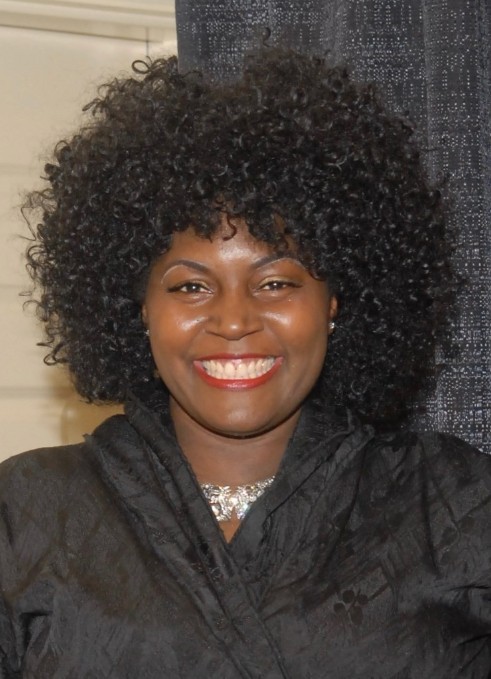 The Action to Make it happen


Tut - Producer







Is Founder & CEO. Has extensive fashion show production experience since 1988 and is responsible for show production, design, and scripting. She is Fashion Theatre Creator, Runway Coach, scene coordinator, ensuring all models display proper runway etiquette while struttin'. An alumna of Clark Atlanta University and active member of Delta Sigma Theta Sorority, Inc. She Slays!
Callie - Director
Oversees show operations, backstage management, and directs flow of the show. She ensures models follow choreography scripts and train production assistants. In addition, she manages media relations. She is an alumna of Albany State University, an active member of Delta Sigma Theta Sorority, Inc., and Founder & CEO of iHoop, LLC (www.ihoopllc.com

) and CalliECO, LLC.
Nick

- Senior Dance

Choreographer
Is retired, but not tired. He assists with training male models, coordinates show's Old School Set, choreographs dances and performances, and initiate crowd participation for the tours. Works directly with ATP entertainment groups Sophisticated Ladies, The Gents, and Boys in the Band. He is from Jacksonville, FL and has over 50 years experience as a dance choreographer.

Stanley - Production Manager


Manages show tour production and oversees the role of the production assistants and volunteers. Ensures vendors and sponsors are accommodated and facilitates give-a-ways and audience competition. He is an alum of Savannah State University, a U.S. Army veteran, and Founder of non profit organization Live Oak Park Organization, LLC.
J

ordan - Artist/Production Assistant
Was born in 2008 and is a self taught artist. He started a business in 2016 named

Jordan

Ross

Art

&

Stuff.

Jordan

sells his artwork and designs at the shows and create on the spot artwork to obtain donations to support his personal cause for breast cancer. He also assists with the show production and support the models. Has experience in backstage management and vendor relations.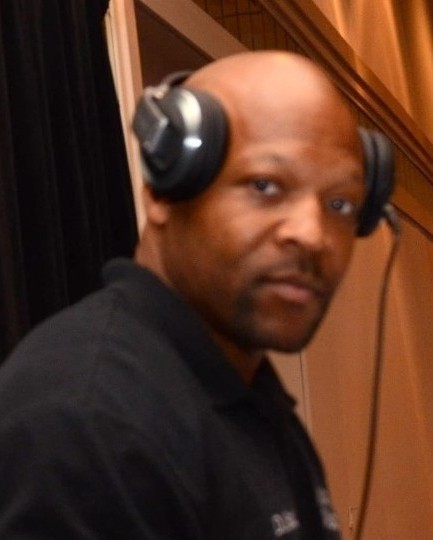 DJ Bad - Musical Director
Is a highly sought after DJ and the official DJ for Another TUT Production since 1991. Oversees the music, music theme, and audio visual for the show tours. He is an alum of Clark Atlanta University and Founder of SPREAD Jeans.