Seniors On The Runway Jacksonville, FL - Sat., Aug 2020
Application, Audition, & Processing fee is $25 + an included nominal service fee when paying online.
To avoid nominal fee, you can send payment in a money order made payable to::
Another TUT Production, LLC
P.O. Box 151 Palmetto, GA 30268
Payment must be received at least 72 hours before first day of training.
Seniors On The Runway Savannah, GA - TBA
Seniors On The Runway Albany, GA- Sat., Mar 2020
Seniors On The Runway Augusta, GA - Sat., May 7, 2020
Seniors On The Runway Birmingham, AL - TBA
Seniors On The Runway Macon, GA - TBA
A nominal service fee is included when paying online.
Please print your confirmation page and confirmation number for

model search auditions, show admittance, or vendor space.
Seniors On The Runway Columbus, GA - TBA
Seniors On The Runway Atlanta, GA - Fri., Sept 18, 2020
Model search Audition

Fee
ENTERTAINMENT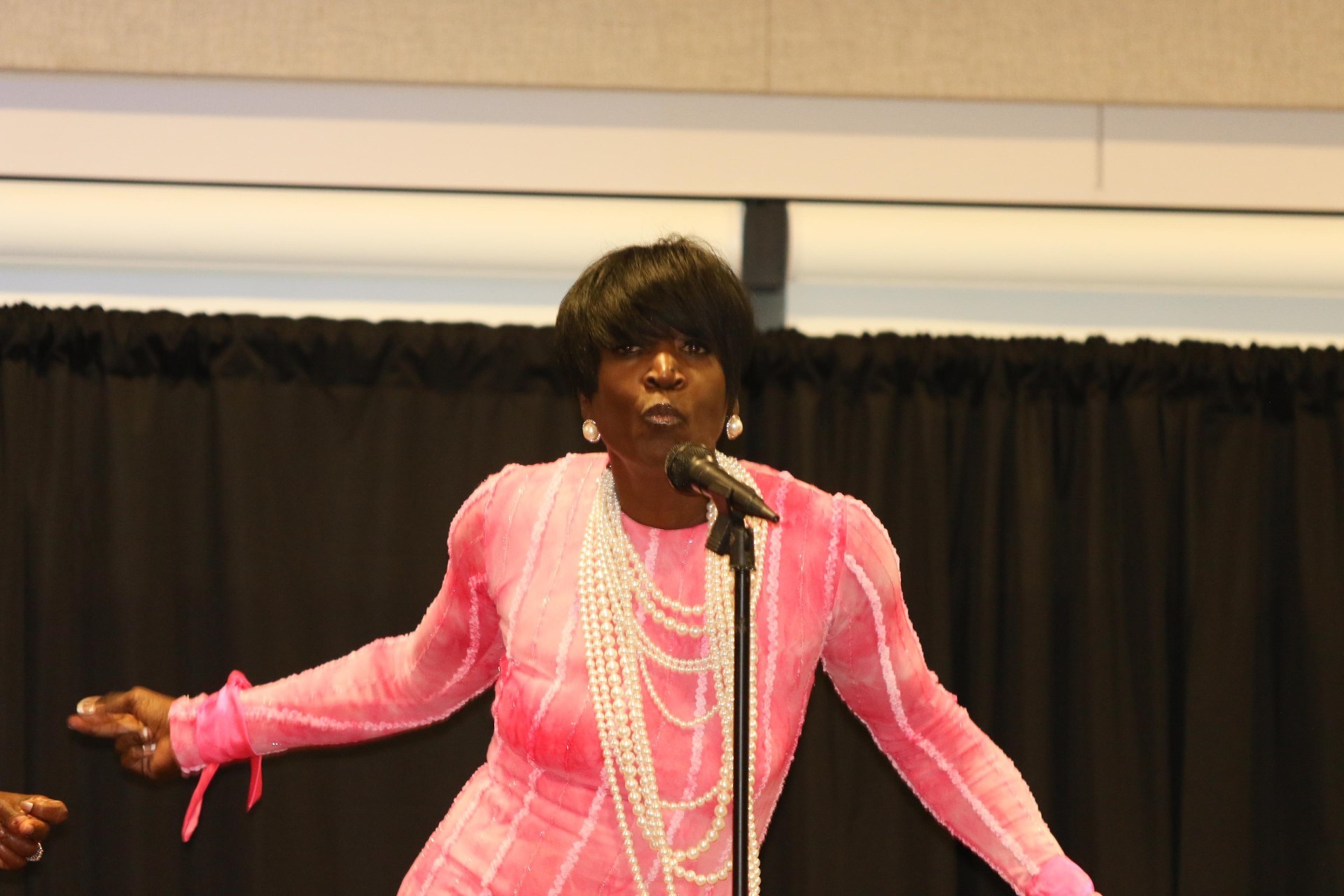 PERFORMANCES BY SENIORS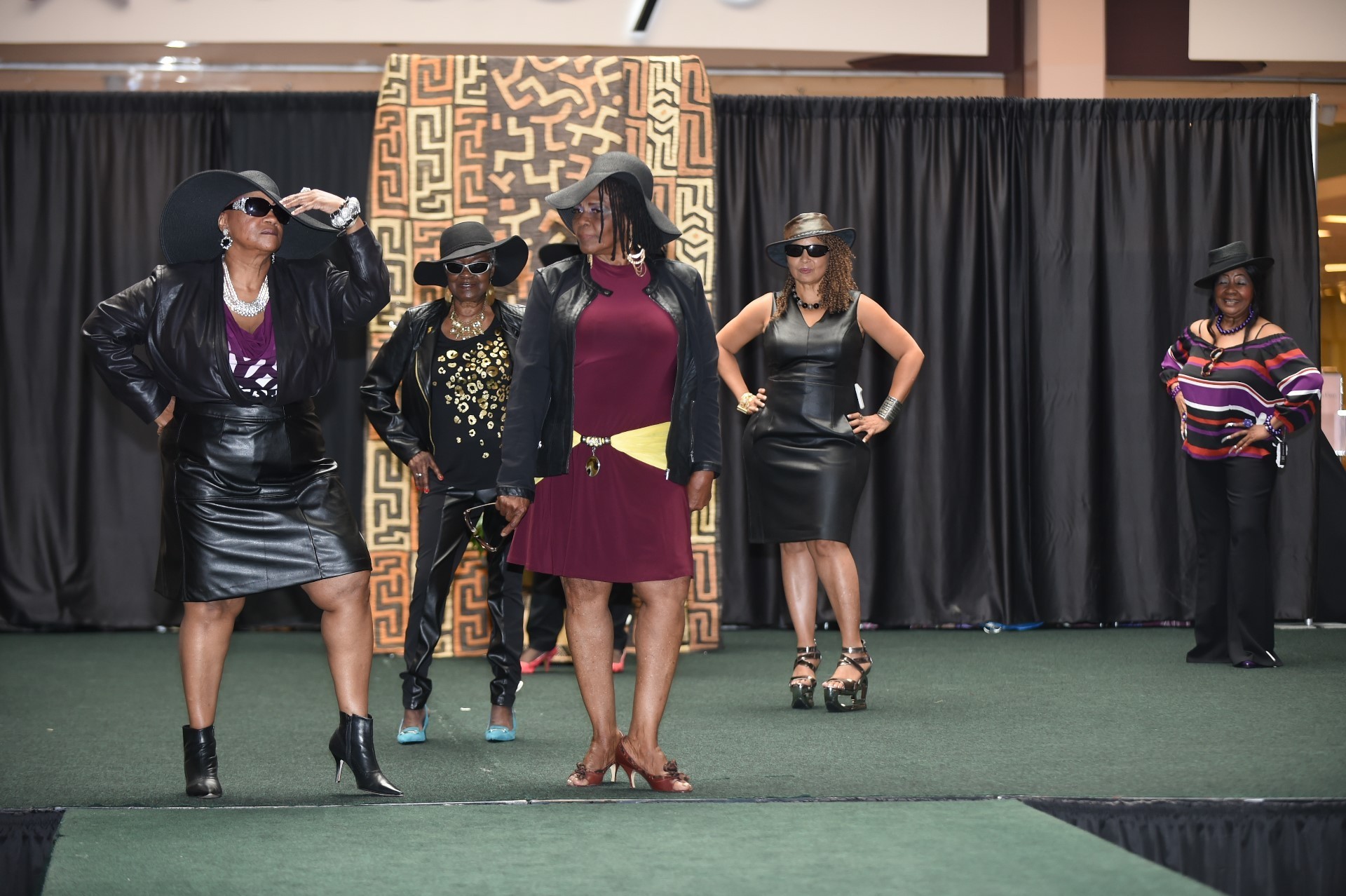 SENIOR FASHIONS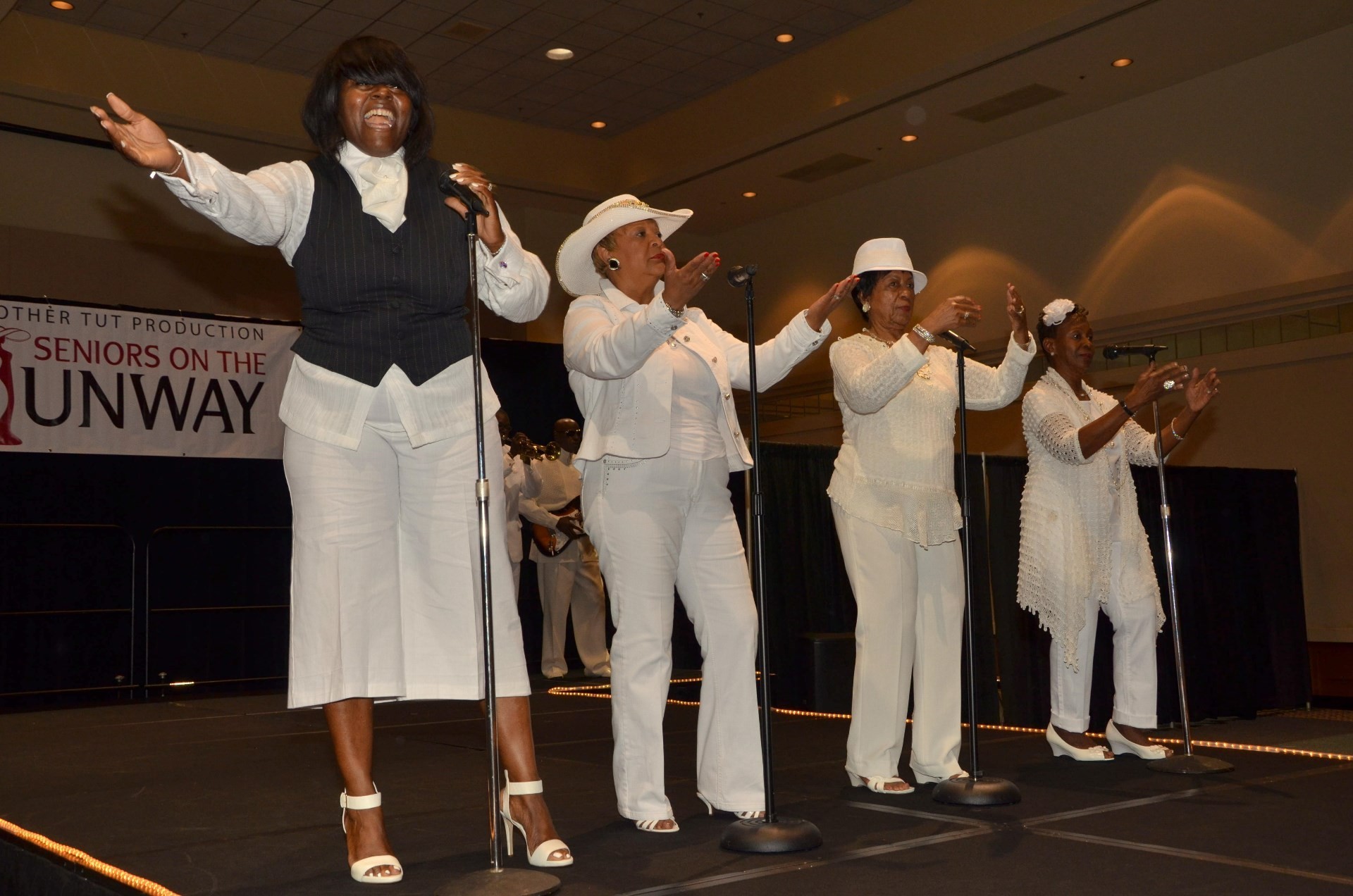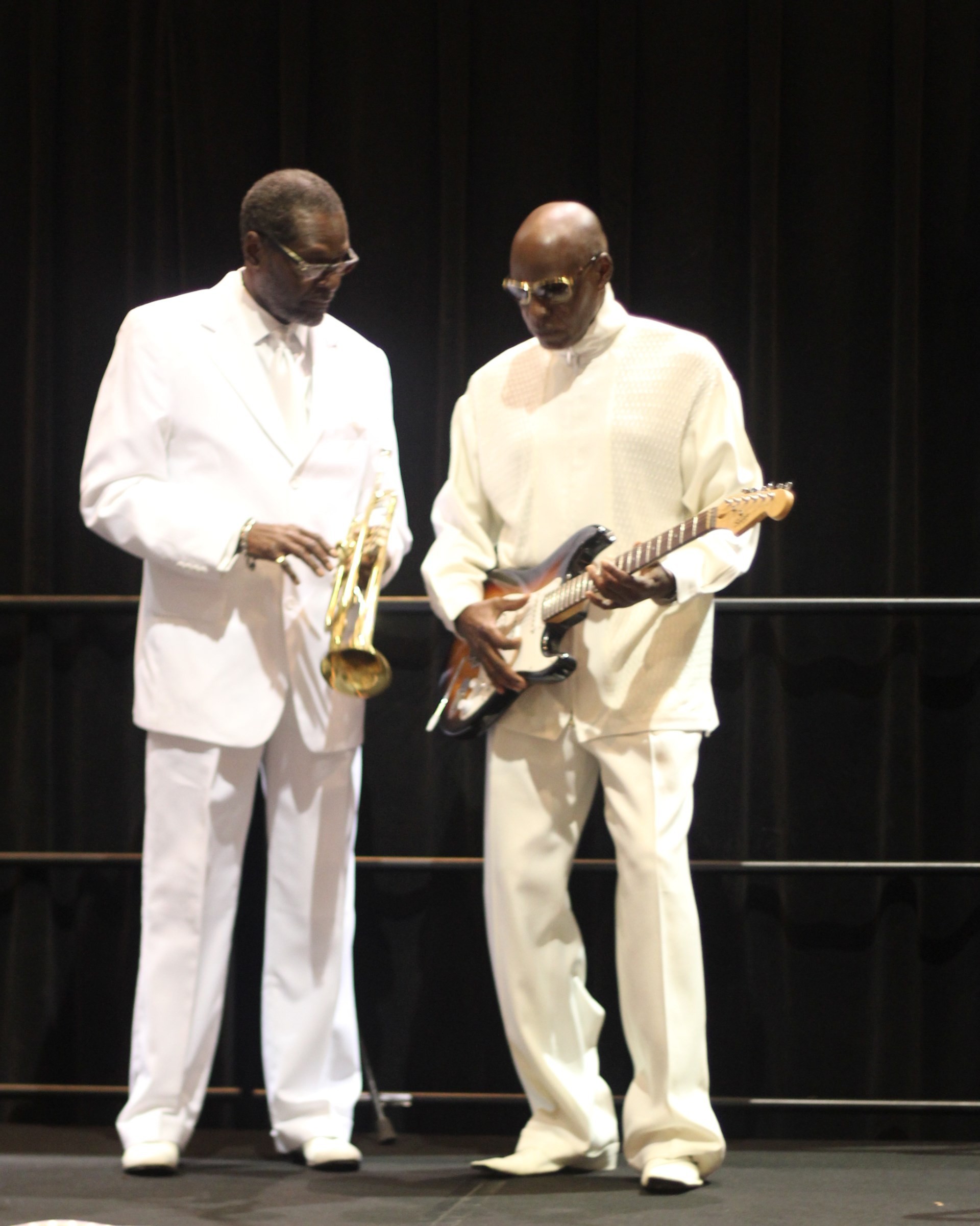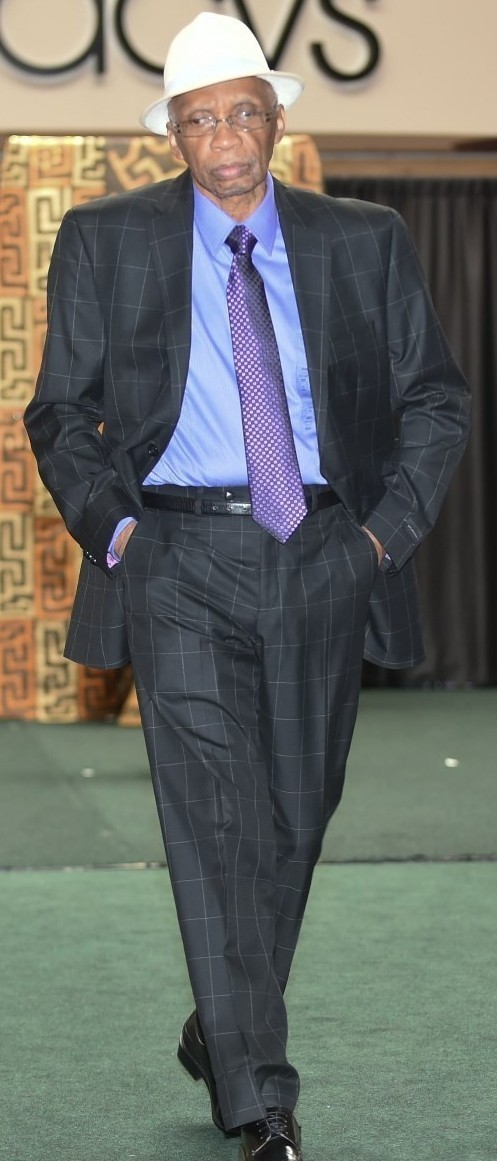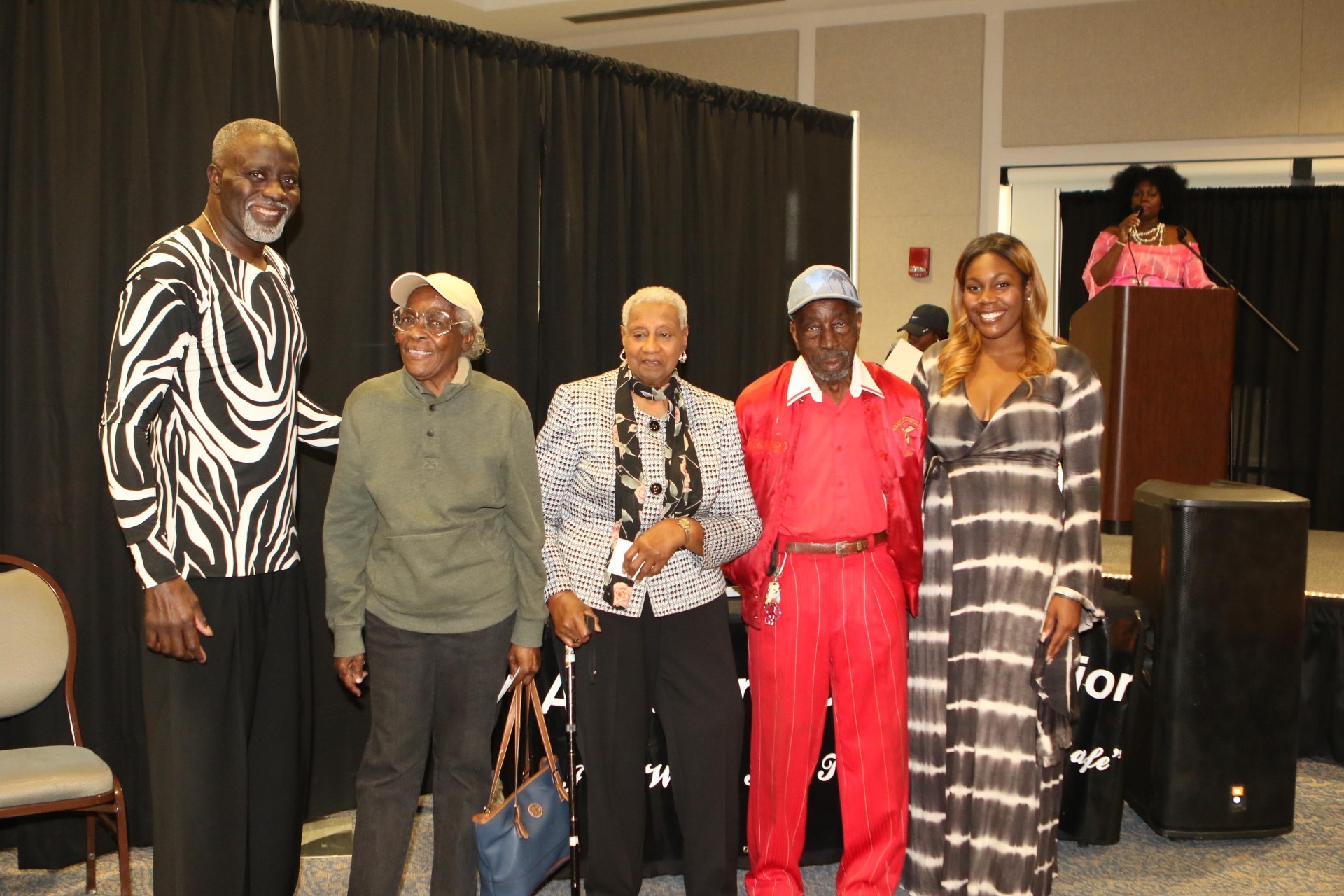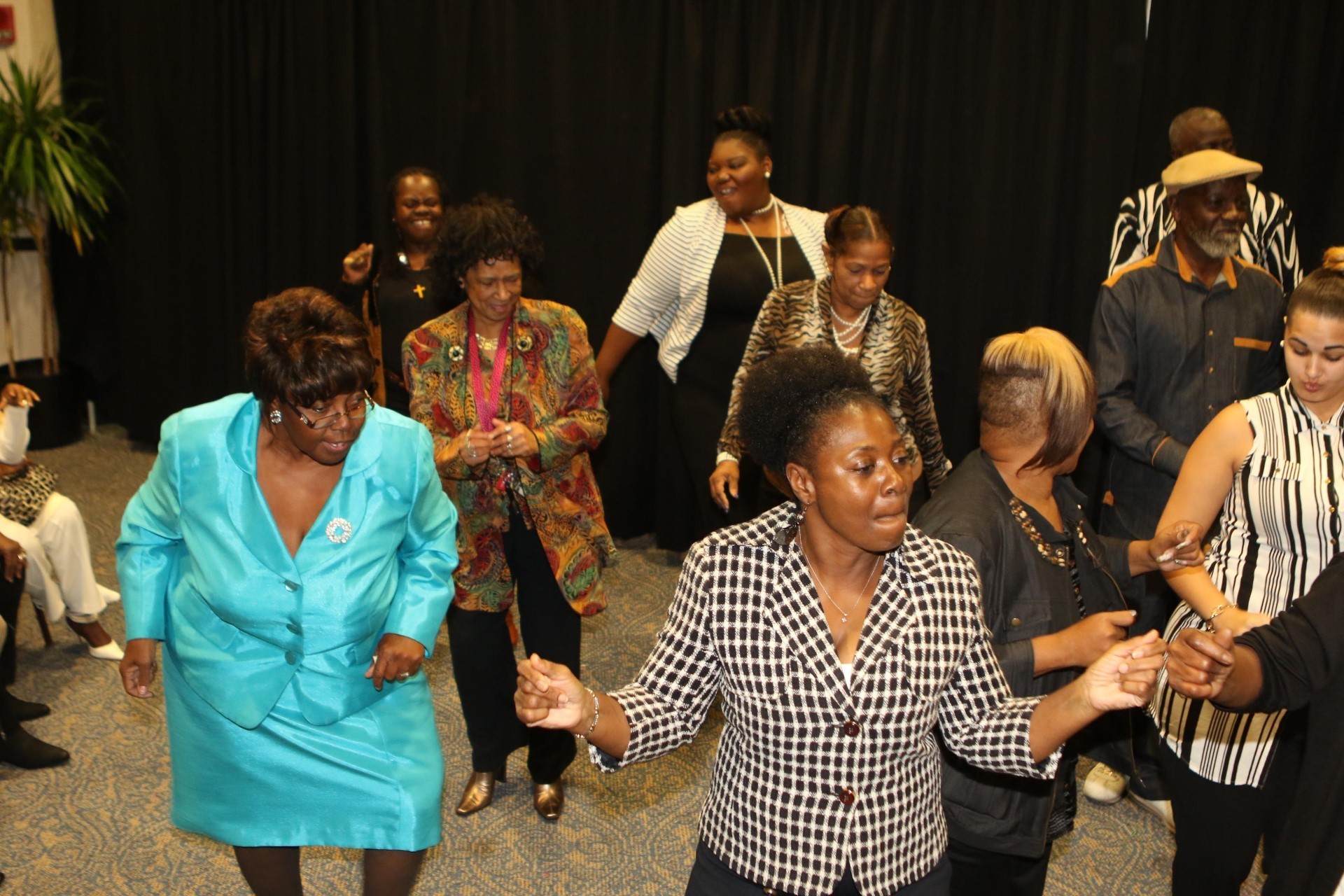 A SneAk PEEk of Fashion Theatre
This is paragraph text. Double click here to edit and add your own text.
For a non-refundable fee of $50, Vendors will have a chance to engage with pre and post show traffic. Will receive
-a 6ft table
-two chairs
-admittance for two
- a mannequin model to promote merchandise
-and acknowledgement during the show
Call for more information @ 404.254.9843
Vendors will not be able to sell t-shirts.
Vendors for Jacksonville:Another TUT Production, iHoop, LLC, Jordan Ross' Art & Stuff
Online Payment will not be accepted 7 days before the show. Call 404.254.9843 for availability. Fee may be subject to change.